Randy Ross is a writer, performer, and Web consultant. His fiction and humor have appeared in The Drum, Black Heart Magazine, Side B Magazine, and Calliope, among others. His comedic novel, God Bless Cambodia, was published March 2017 by The Permanent Press, a publisher of literary fiction.

His one-man show, The Chronic Single's Handbook, based on the novel, has been featured at fringe theater festivals in the U.S., Canada, and Edinburgh, Scotland.

He is a founding member of the New England Indie Authors Collective and lectures about fiction writing, getting published, and world travel. For seven years, Ross was an executive editor for an award-winning magazine (PC World). He holds a masters in journalism from Northwestern University. He is currently writing a second novel.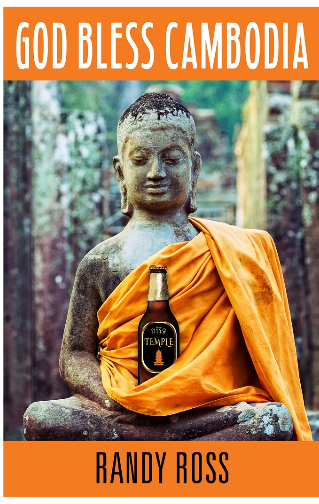 God Bless Cambodia



A comedic novel offering an unflinching look at how men feel about sex, love, marriage, and massage parlors. For readers of Jonathan Tropper, Joshua Ferris, and Sam Lipsyte.


"Very entertaining"
-- Booklist

"Consistently funny"
-- The Jewish Post

"...this story of a flawed character's midlife crisis becomes an easy one to relate to." -- Kirkus


Buy now from Amazon, Porter Square Books, and The Permanent Press
The Chronic Single's Handbook


A one-hour, one-man play about a chronically single guy who takes a trip around the world hoping to change his luck with love. Based on my comedy novel God Bless Cambodia.


"A quality solo show" (Edinburgh fringe festival)
"Compelling" "Flawless" (Pittsburgh fringe festival)
"Raw, edgy, cerebral." (Indianapolis fringe festival)


2020 shows:
- Feb-Dec, Boston, an Airbnb recommendation
Full Events Calendar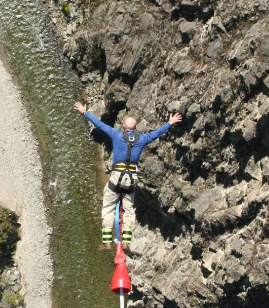 Lectures and Author Talks



TALES OF A RELUCTANT WORLD TRAVELER
Sixteen weeks, four continents, three bungee jumps, and I couldn't come home soon enough. How a Boston homebody turned a solo trip around the globe into a comedy novel and an acclaimed one-man show.
An Airbnb recommendation for Boston visitors


A DEBUT NOVELIST'S ROCKY ROAD TO PUBLICATION
Discouraged about your publishing prospects? Don't be! I queried 110 agents and 5 small presses before signing a publishing deal.



Join Our Mailing List
Subscribe to stay up-to-date on the latest announcements, offers and updates from us.